Check out a recent project of ours! A logo design for second-hand designer online clothing seller
Culture Force
!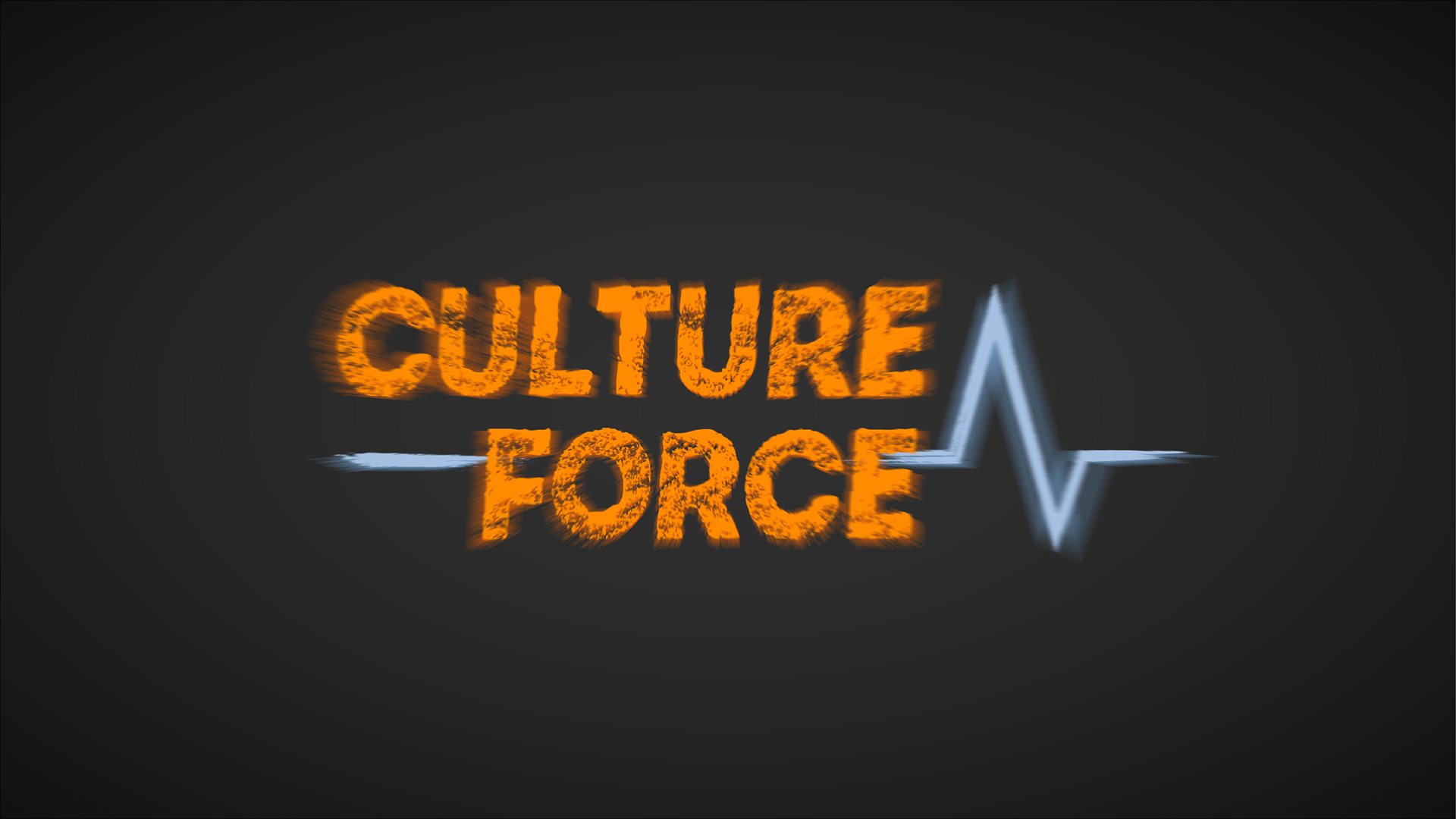 Need A Quote?
Whether it's a wedding or a simple promotional video, every job is different and requires a unique approach. Whatever your project, we can make it work!
For both our content production and drone services please enquire with your project idea.
Fill in the contact form for a quick quote or email us at contact@joedrage.co.uk
Prefer to chat?
Call us on 07580773585